New year giveaway ideas can make the year end successful for your business if it will execute effectively.
If you want to make your business successful during the year, then these ideas will help you.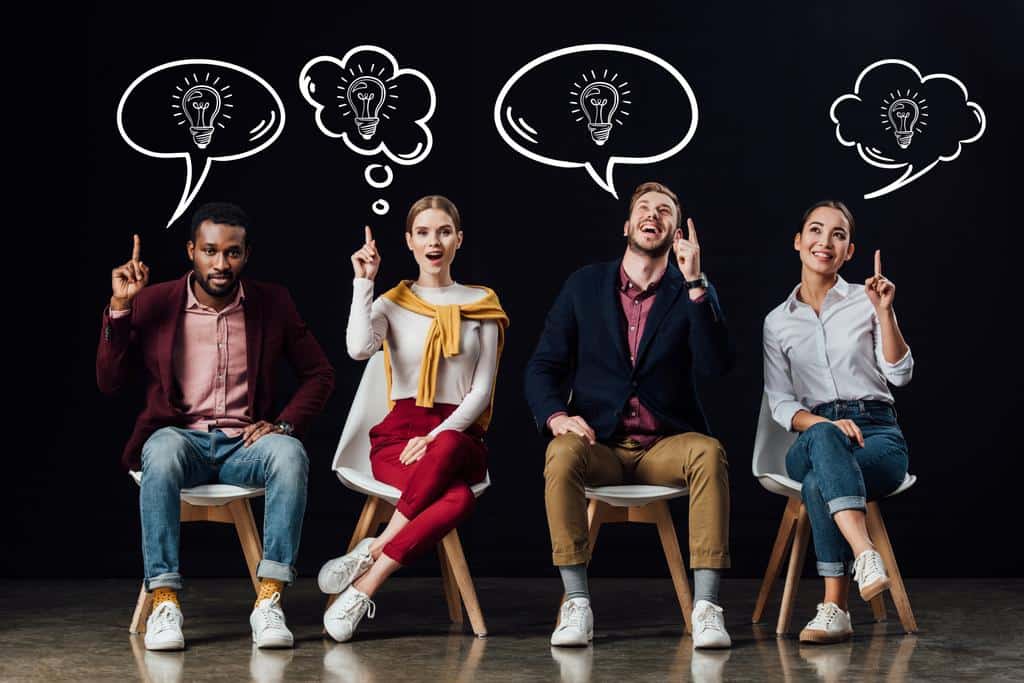 The new year giveaway ideas can push your business to stand out among your competitors.
Many businesses use new year giveaways to attract the year end sales opportunities from the competitors and it works really nice.
While the concept of new year giveaway might looks easy but there are a few important factors that you should keep in mind before launching any giveaway campaign.
This blog post will help you to understand the concept of new year giveaway and how it can work for your business.
Let's get started
New Year Giveaway Ideas To Execute
There could be a lot of ideas you may have which could work best for your business quickly.
But after analysing the market competition, I've realised a few ideas which worked for most of the businesses effectively.
I am listing those ideas below-
Tag Your Friends In The Comment
Tag your friends in the comment on a post of your giveaway is the most easiest new year giveaway which can be implemented by anyone.
And I like this idea more powerful in comparison with all other giveaway ideas because on social media, people don't hesitate to tag their friends to win something for free.
It will not only increase engagement on your social media handles but will also help to get more followers fast.
This giveaway idea drive best response on instagram in comparison with all other social media channels.
If you want to know more about instagram giveaways then read this article on instagram giveaway ideas.
Not only this but you can do the same on multiple post to increase the engagement.
And this idea will help you to understand the number of crazy followers on your Instagram account.
---
Publish A Post With Hashtag Giveaway
Posting a giveaway on your social media profiles is the most effective way to get people interested in your business.
By posting an image with hashtag by your participants and followers, you can make sure that when someone searches for this particular tag, they will be able to find it easily.
You only need to think about the relevant and short hashtag for the giveaway for your brand.
And once the participants will take the actions, your brand will get huge engagement.
Must Read – Giveaway Hashtags To Get Viral Traffic Fast
---
Photo Contest
Photo contest is another effective way to get people engaged in your brand.
You can create a photo contest on instagram by giving away free products or services, which will increase the engagement of your followers.
It also helps you to gain more reach and exposure for your business.
The idea of a photo contest could be anything you feel better for your business.
But I would suggest to do it in the following way-
Post an image (related to your brand only) on instagram
Tag @yourbusiness
Get maximum likes before ending the contest
Get maximum comments before ending the contest
Now if you will try to visualise it's effect, then you will easily understand that people will get engagement on their instagram account but it will make your brand popular.
---
Final Thoughts on New Year Giveaway Ideas
The New Year is a time for new beginnings and there are many ways to celebrate the coming of the New Year.
Giving presents, hosting parties, and giving away prizes all make for great ways to welcome in the New Year.
The following ideas can help you to create a fun, creative and effective New Year's giveaway for your business.
You can choose any of these ideas and start creating your brand awareness.
You can try UpViral for creating successful new year giveaways for your business.
If you have anything to ask about this post, please feel free to ask in the comment section.
And if you liked this article, please share it with your friends.