Valentine's Day is an important date for online marketers to boost the sales of their business.
Valentine's Day is an ideal time to give away free products or gifts to your customers and friends.
This can also help you to make money if you are able to get the attention of your customers on this day.
But have you ever thought what type of contest ideas can work best for your business?
If you are not sure about it, then this article may help you to do the same.
In this article, I am listing best 5 valentine's day giveaway ideas which can give huge benefits to most of the businesses.
Let's Begin-
---
When Should You Start Valentine's Day Giveaway?
The best time to start a Valentine's Day giveaway is as early as possible.
This will give you enough time to get the word out about it and make sure that everyone who enters knows about your contest.
Ideally, you should start giving away prizes around February 14th in order to maximize the impact of this holiday on your business sales.
However, if you want to take advantage of some other promotions or holidays that fall around Valentine's Day, feel free!
Just be sure not to overlap them too much- people tend not to like it when there are too many giveaways going on at once.
---
What Should You Give Away In Valentine's Day Giveaway?
There are a lot of different types of prizes that you can give away in your giveaway, and they all have their own advantages and disadvantages depending on the type of business or industry that you're running.
If your company deals with something like fashion accessories (like jewelry).
Then it would be beneficial to include some beautiful pieces as part of your prize package since this could help boost sales for those items during the holiday season when people tend to buy gifts for loved ones instead.
If however, you do not deal with such high-end items, then it would be best to give away something that is more practical in nature (like a nice romantic dinner for two or tickets to an upcoming concert or amazon gift card).
The idea behind this is that people love getting gifts and receiving them from other people, so if you are giving out some sort of prize like exclusive coupon for your business products.
They will feel special when they receive these things as well as know how much their friends/family appreciate what you do.
And if you wish to make the valentine's day giveaway a huge marketing campaign then you should consider giving away some expensive rewards to top winners and a few random winner.
The expensive rewards could include an amazing date night for couples, a surprise valentine's gift box, hight discount coupon of your brand, merchandise pack of your brand, a small vacation for couples etc.
This kind of amazing rewards will surely help to expand your online presence in all social media giveaways in your competitive market.
---
Valentine's Day Giveaway Ideas For Your Business
Now that we have talked about the rewards of giving a Valentine's day giveaway, it is time to share some ideas on how to go about this.
Tag A Couple In Facebook Comments
This idea works in most of the broad niche based giveaway campaigns.
In this campaign, you only need to ask your followers to tag their couple friends in the comment of post on your official facebook page.
This will help you to get a good number of tagged friends and followers in the giveaway.
You can also ask your followers to share this post on their facebook timeline as well.
In case someone tags more than one person, just make sure that you credit all the people who have tagged them correctly in your post.
You can setup the auto reply on comments using manychat which will increase the engagement on you facebook page and giveaway post.
---
Hashtag Contest On Instagram
Another great way to get your followers engaged in the contest is by having a hashtag contest.
In this contest, you will ask your followers to use specific hashtags while commenting on your post and publishing a post on their profile about the Valentine's day giveaway of your brand.
This will help you to track which hashtags are being used most and also helps people who follow you on Instagram know what they need to do in order for them to be eligible for the prize.
You can even give away some extra prizes as part of this contest too!
---
Photo Contest On Instagram
Another marketing strategy to get your followers engaged in the contest is by having a photo contest.
In this contest, you will ask your followers to take pictures of themselves and their loved ones celebrating Valentine's day.
You can then choose the best photos and post them on your official Instagram account with a short description about the prize that has been given away as part of this campaign.
You can also tweak this idea to extend the brand awareness of your business by asking your entrants to get the maximum like on the photo with a caption relation to your brand.
And the same photo/post should have tagged your official instagram account with your brand hashtags.
This will help you to get more likes and engagement on your posts.
---
Mention In Instagram Story
Mention in instagram story is one of the best in all instagram contest ideas because it will help you to get 100% authentic and real analytics about who are actively participating in your giveaway on instagram or twitter.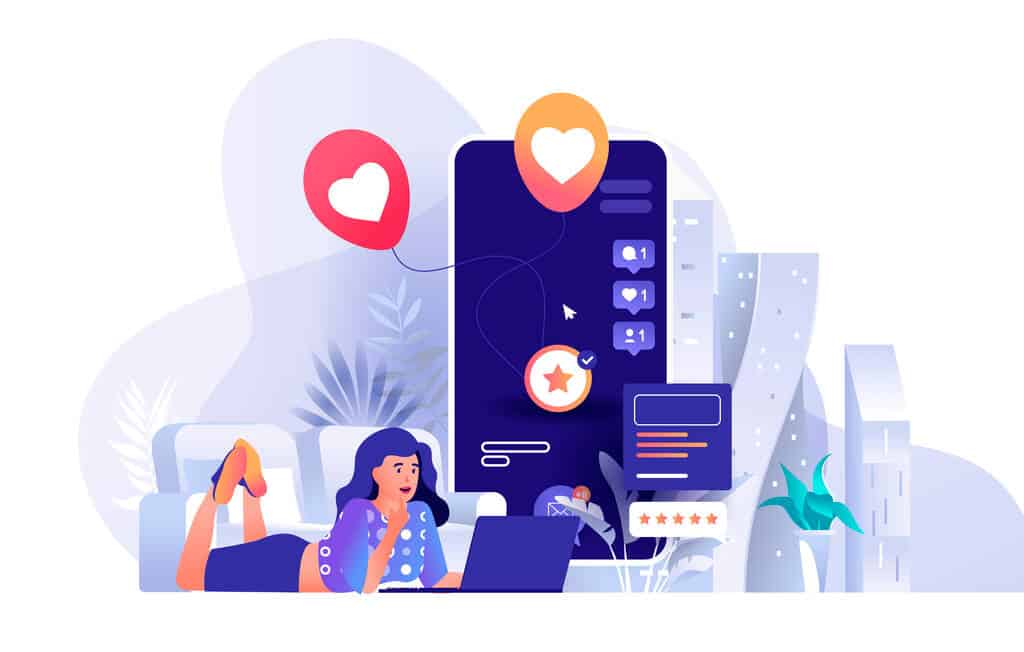 In this valentine's day giveaway, you can ask users to upload a couple photo and mention your official instagram account along with your brand hashtags.
Not only this, but entrants should use the unique invite link to refer more friends into the giveaway to increase the chance of win.
How UpViral Can Help To Make Your Giveaway Successful!
You can prepare a 7 days giveaway, and everyday should have a theme or a thought to post stories from entrants.
This user-generated content (also known as ugc) will rapidly boost you brand awareness to their followers and you can easily get new followers through this contest.
---
Instagram Live
Another great way to giveaway prizes on Valentine's day is through an Instagram live.
You can create a live video and ask your followers to participate by sharing their love story with you.
Then, choose the best stories and give away amazing prizes like free products or vouchers!
This will help you to connect with more people in a fun and interactive way, while also boosting your brand awareness.
And this is the opportunity for you to grab the attention of new audience which would join you live through your giveaway participants .
You can also ask your followers to vote for the winners during live.
This will help you to get more engagement and likes on your posts, while simultaneously increasing number of instagram followers of your account as well.
---
Conclusion
Valentine's day event is the perfect time to giveaway prizes to your followers on Instagram and Twitter.
By using user-generated content, you can engage with more people and promote your brand in a fun and interactive way.
You can also ask them to vote for the winners which will help increase engagement on your posts as well as followers of your account.
And by using Instagram live, you can also promote your brand and engage with more people in a fun way.
These are the best ways that can help most of the small business and big brands to get great results in giveaway ideas for valentine's day.
I hope this article would be helpful for all marketers who want to increase their instagram followers through giveaways on Valentine's day.
If you have anything in your mind to ask, please feel free to write in the comments.
---
Frequently Asked Questions
How To Promote Valentine's Day Giveaway Campaign?
You can send email to your existing customers to share the details about the giveaway, can collaborate with influencers of your niche to get quick traffic, run facebook and instagram ads etc to promote your valentine's day giveaway campaign effectively.
What Type of Reward Can Attract The Participants Easily?
You should give rewards related to your branded products only to ensure that the participants who are coming to you are relevant for your business in future.